Eric Cheney Executive Board Unit 102 Members served in the following areas: Bozeman, Livingston, Ennis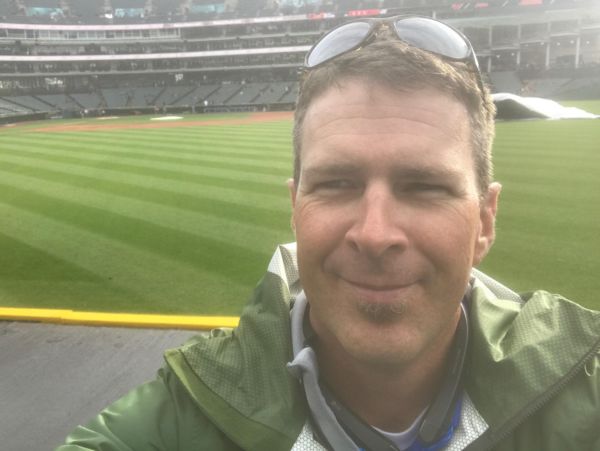 Eric Cheney Executive Board Unit 102
Eric Cheney Executive Board Unit 102
Eric Lives in Belgrade works as a Journyman Lineman for NorthWestern Energy, Eric is a 17 year member of the IBEW.
What Eric enjoys most about his job is working with his coworkers doing a job well done as they finish up projects!
On Sundays if Eric is not out hunting, fishing or camping you might find Eric catching the 49ers in NFC East division batteling for the top position!
What Eric enjoys the most is hanging out with his kids, being a Dad, teaching his kids on how to become good people, to have a work ethic and to be successful in Life!