THE LODGE White Sulphur Springs MONTHLY CONSTRUCTION HOUSING
THE LODGE White Sulphur Springs MONTHLY CONSTRUCTION HOUSING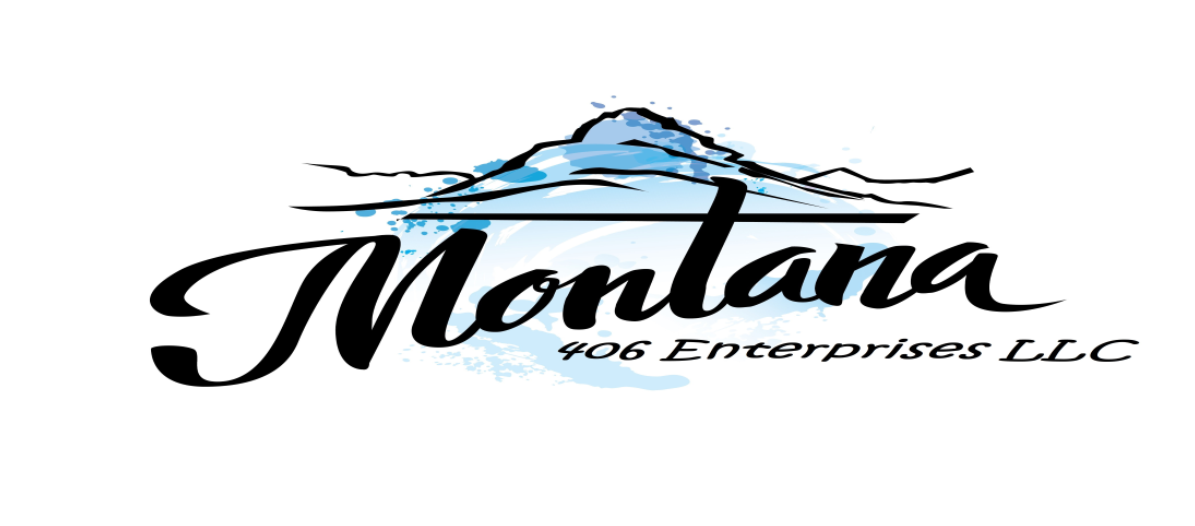 Greetings!
Montana 406 Enterprises is pleased to announce THE LODGE is open! We recognized the need for housing for the workers on the proposed projects in the White Sulphur Springs area, and are excited to be able to address those needs.
Construction season will be here before we know it. We would like to be considered as an option to help provide a comfortable and affordable place for construction workers to stay while working in the area. We are accepting booking at this time.
Please see the attached brochure for information as to what The Lodge has to offer. We keep apprised as to the projects in the area, and we are reaching out to your company with our services.
Our current rates are $125/person per week plus tax. Our monthly rate is $500 per person. There is no tax on the monthly rental.
Please feel free to contact us with any questions or concerns. We are happy to accommodate your needs.
Best regards!
Amy Schmechel
Owner
Montana Enterprises LLC (woman owned business)
DBA The Lodge
Email: mt406enterprises@gmail.com
(406) 899-0077
AMY SCHMECHEL-(406)899-0077 P.O.Box 556 701 6TH AVE SW WHITE SULPHUR SPRINGS MT 59645 Mt406enterprises@gmail.com