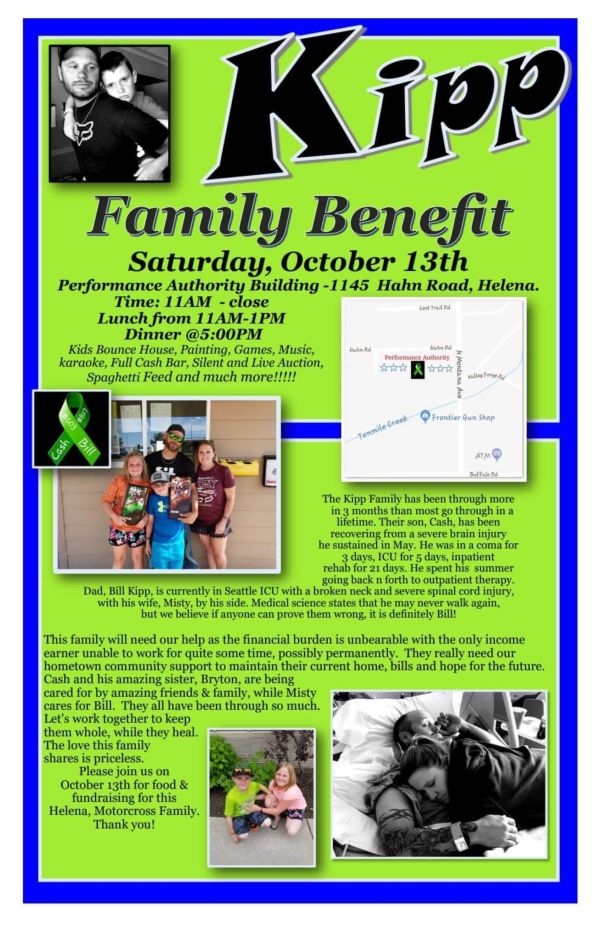 Brother Bill Kipp Benefit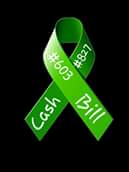 Brothers and Sisters, help is needed!
Brother Bill Kipp was recently involved in an accident while trail riding near Helena. It was a sever accident he has multiple injuries and the Doctors in Montana had him life flighted out to Harbor View Medical Center in Seattle. Bill is a strong individual and strong Union Brother, I have every faith that he will recover, but the severity of his injuries dictate that he will be off for some time. His wife Misty and their two children( In May of this year their son was injured badly in a motorcycle accident too. He was in a coma and is still recovering from a brain injury.) need our help with expenses traveling to Seattle and paying bills here at home. I will keep you posted when we find out if something is set up for donations, in the mean time the Hall will accept donations and get them to his family. Woody and I will be passing the hat at the Unit meetings and you can do the same at your show up location. Please dig Ito your pockets and help this brother out.
Bill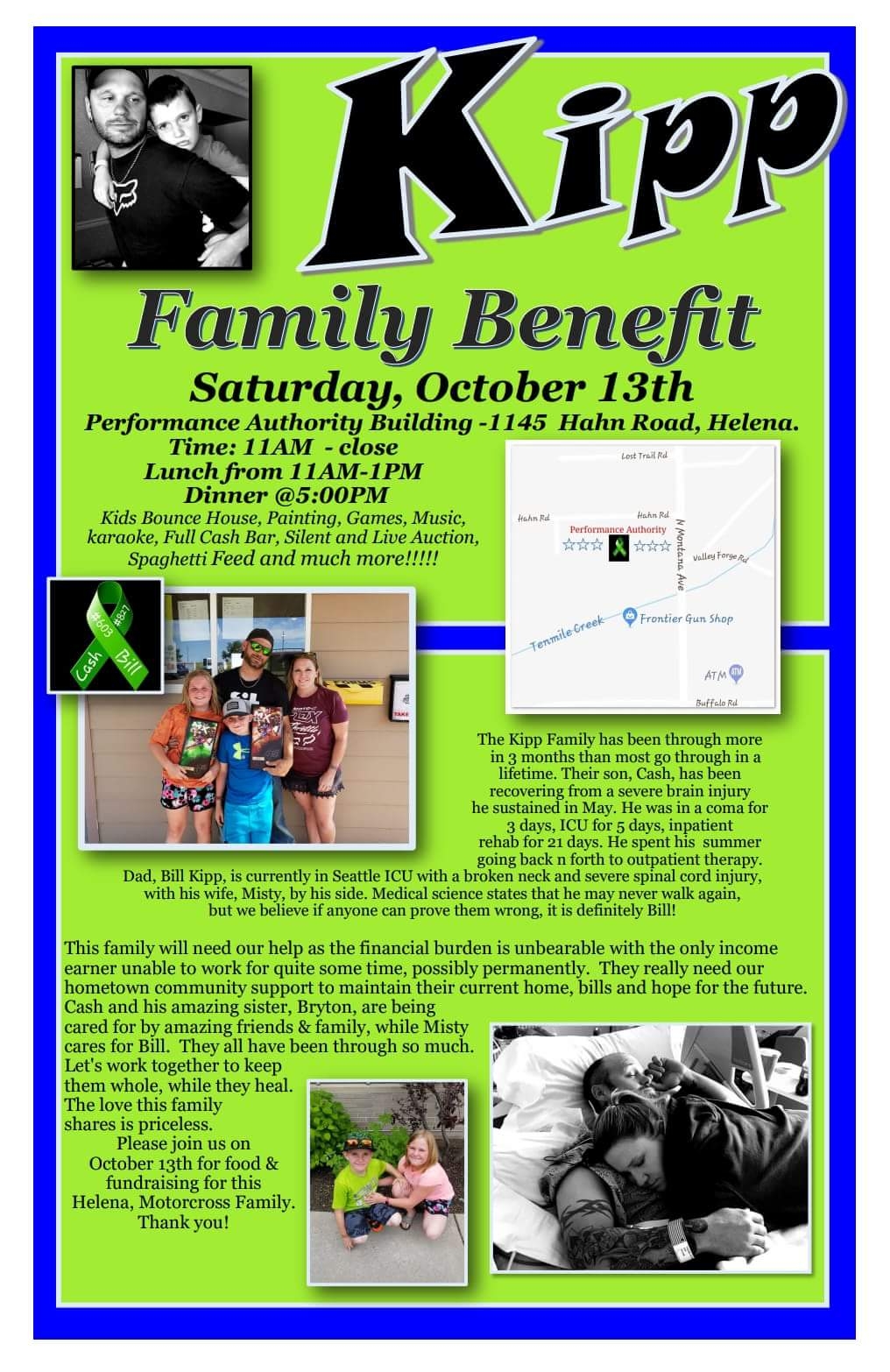 Been moved to rehab! So happy for that! Hes got lots of work to do, but we ALL know how hard of a worker he is, he wont quit til its done and done right!
ðŸÂÂÂ'ª
ðŸÂÂÂ'ª
ðŸÂÂÂ'ª
ðŸÂÂÂ'ª
New address if interested in sending him some motivation and inspiration is
Harborview Medical Center
325 9th Ave
2 west Room 467
Seattle, WA 98104
Thanks for all the love and support so far!
ðŸÂÂ'š