Austin Higgins RENEW Member at Large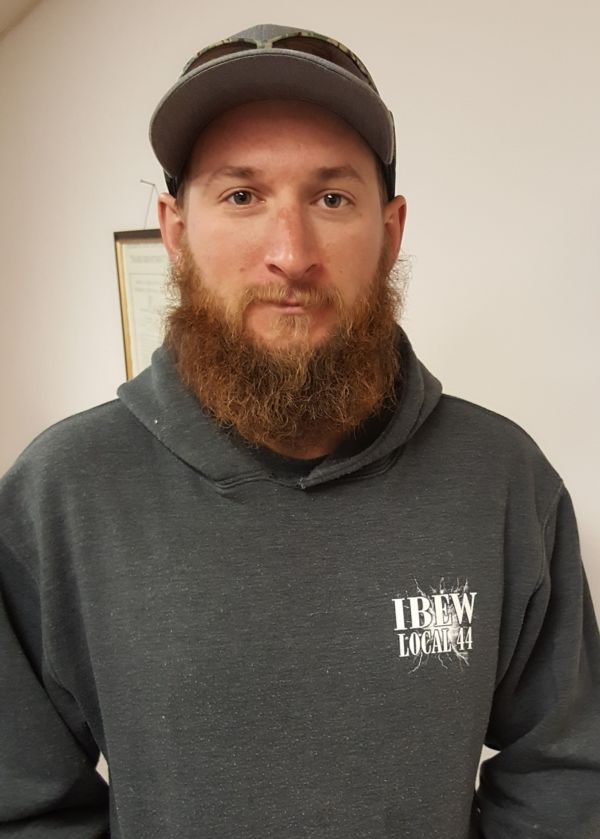 Austin Higgins RENEW Member at Large
Memeber spotlight
Austin Higgins
Austin is from Helena, Austin is one of the RENEW members at large. Austin has been a Journeyman Lineman for 4 years currently working for Rocky Mountain Construction.
Austin's favorite past times include hunting and fishing!
The one thing accomplishment Austin is most proud of is getting his Journeyman Lineman's Ticket!