Trevor Taylor RENEW Secretary-Treasurer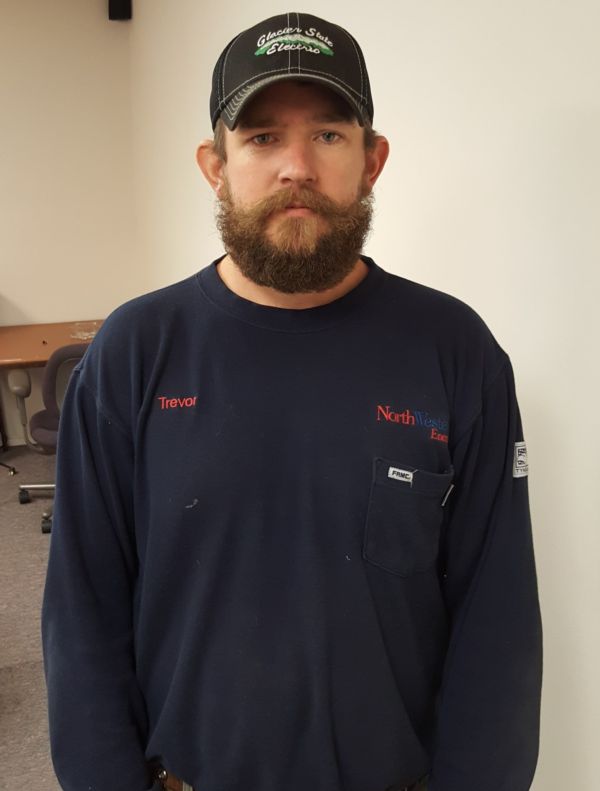 Trevor Taylor RENEW Secretary-Treasurer
Trevor is from Great Falls, MT. Trevor was elected to RENEW Secretary-Treasurer. Trevor works for NorthWestern Energy as a Maintenance Electrician he is a Inside Wireman.
Trevor proudly served in the US Army.
One thing that Trevor likes the most about his job is always being on the Missouri River!
Trevor enjoys the Links as a good way to enjoy a sunny day! On any given Sunday you can catch Trevor along with his co 12th fans watching and cheering on the Seahawks.
Other past times that Tevor enjoys are shooting trap and hunting.
One thing that Trevor is very proud of is obtaining his electrical license through the IBEW JATC!