Cory Kanta Executive Board Unit 101 & 107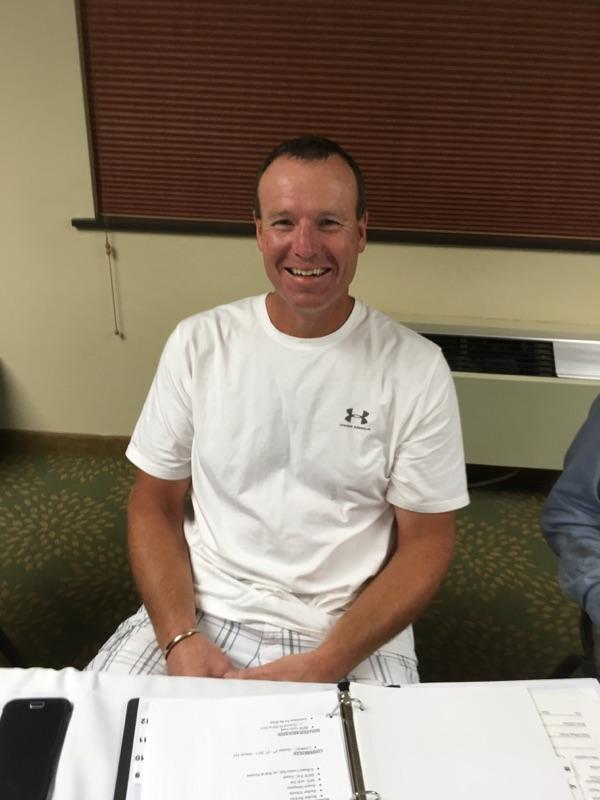 Member highlight Cory Kanta Excutive board member for Units 101 & 107.
Cory lives in Billings Montana proudly serving the members of the Billings, Red lodge and Lewistown. Cory is a Journeyman Lineman with NorthWestern Energy, what Cory likes the most about his job is working outside in all types of weather.
Cory has been a IBEW member for 13years.
Cory proudly served his country in the Navy for 4 years! Thank you Brother for your Service!
During the Football season you will catch Cory watching America's Team! the Dallas Cowboys.
As a proud home owner and like alot of us Yard work sprucing up the place is a favorite past time, Cory may also have the tunes playing to the Boss, Bruce Springsteen.
If Cory is not doing yard work or watching the Cowboys taking on the rest of the NFC Eastern division rivals Cory will be spending time with his family!